Our Clients
Are our partners
Description:
This platform aggregates the stores in one online platform, so users can browse stores, explore offers, before going to visit them.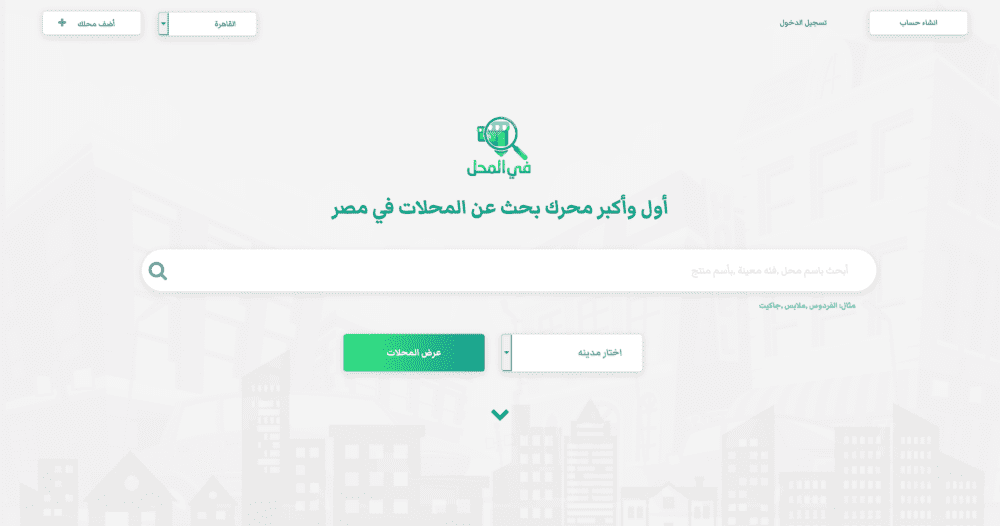 The problem:
There are a lot of store that have no online existence, no website, and don't even present their products on any eCommerce platform.
The count on walk ins to generate sales.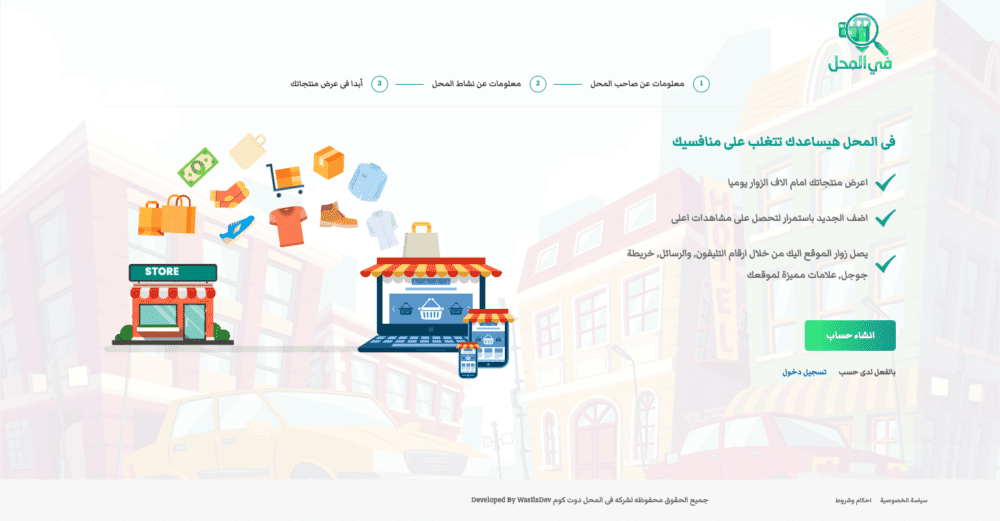 The solution:
The platform helps these store to exist in the digital landscape, allowing more potential buyers to know about them and their products.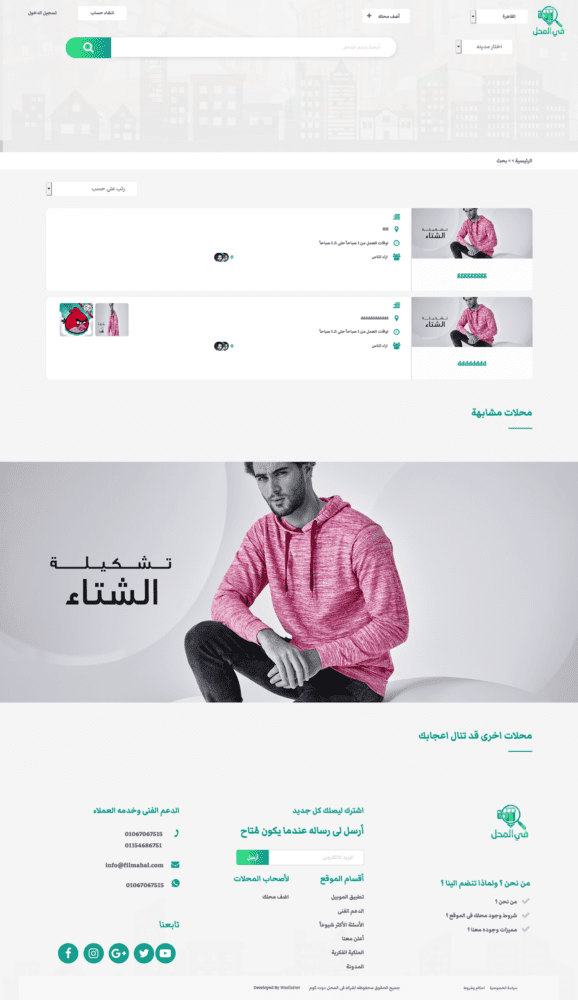 If you're looking forward to building the next AMAZON or UBER, you are in the right place...