We are excited to announce the release of our latest product, an AI-powered chatbot that utilizes the most advanced natural language processing technology available. Our chatbot is powered by OpenAI's GPT-3 language model, providing unparalleled accuracy and versatility in its responses.
With this new chatbot, businesses can improve their customer service by offering instant and personalized responses to their customers' inquiries. Our chatbot is capable of answering a wide range of questions and supporting multiple languages, including English, Spanish, Dutch, and German.
Know more about our GPT-3 AI BOT.
One of the key features of our chatbot is its ability to continuously learn and improve. As more and more customers interact with the chatbot, it becomes more accurate in its responses, delivering a better user experience with every interaction.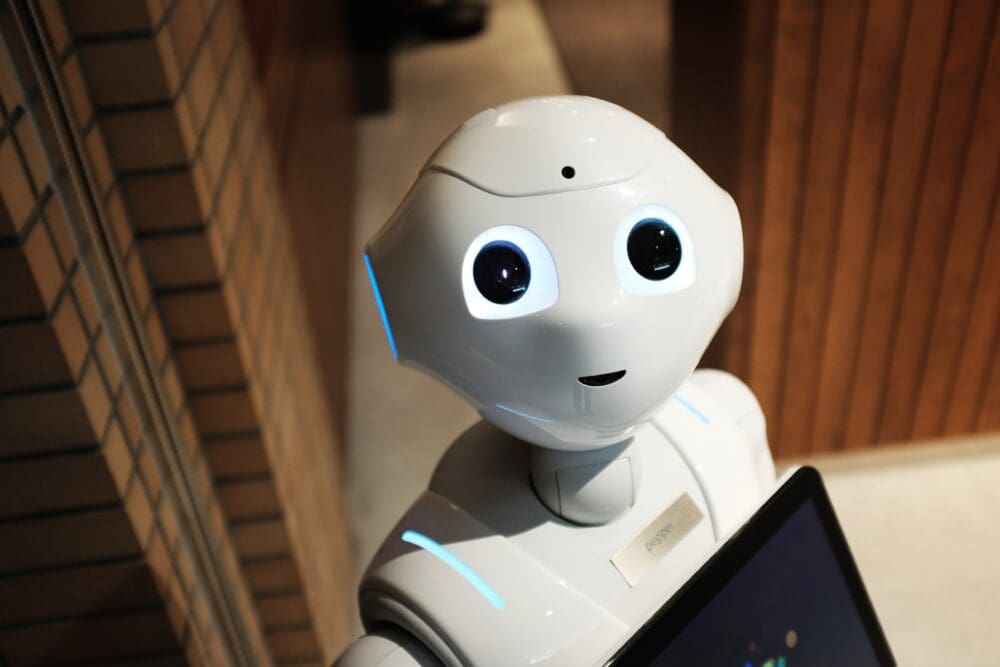 Our chatbot is also highly customizable, allowing businesses to tailor the chatbot's responses to their specific needs. This means that the chatbot can be trained to answer industry-specific questions and provide personalized responses that reflect the company's brand and voice.
The benefits of using an AI-powered chatbot are numerous. It allows businesses to offer 24/7 support to their customers without the need for human operators. This means that customers can get the support they need at any time of day, improving their overall experience with the company.
Know more about our GPT-3 AI BOT.
Furthermore, by automating customer support, businesses can save time and money, allowing them to focus on other important aspects of their operations. This can lead to increased productivity and profitability.
We are confident that our new chatbot will revolutionize the way businesses approach customer support. By providing accurate and personalized responses, businesses can improve their customer satisfaction and loyalty, ultimately leading to increased success and growth.
To learn more about our AI-powered chatbot and its features, please visit GPT-3 AI BOT.