Artificial Intelligence (AI) is rapidly transforming industries across the board, and the field of conversational AI is no exception. This technology, which enables natural language interactions between machines and humans, is poised to revolutionize the way businesses engage with their customers.
One of the key benefits of conversational AI is its ability to automate customer interactions. Chatbots, for example, can handle a wide range of customer service tasks, such as answering frequently asked questions, scheduling appointments, and processing orders. This frees up human employees to focus on more complex tasks, while also providing 24/7 availability to customers.
But conversational AI is not just about automation. It also has the potential to significantly improve the customer experience. By using natural language processing and machine learning, conversational AI can understand the intent behind a customer's message and provide personalized, accurate responses in real-time. This can lead to higher customer satisfaction and loyalty.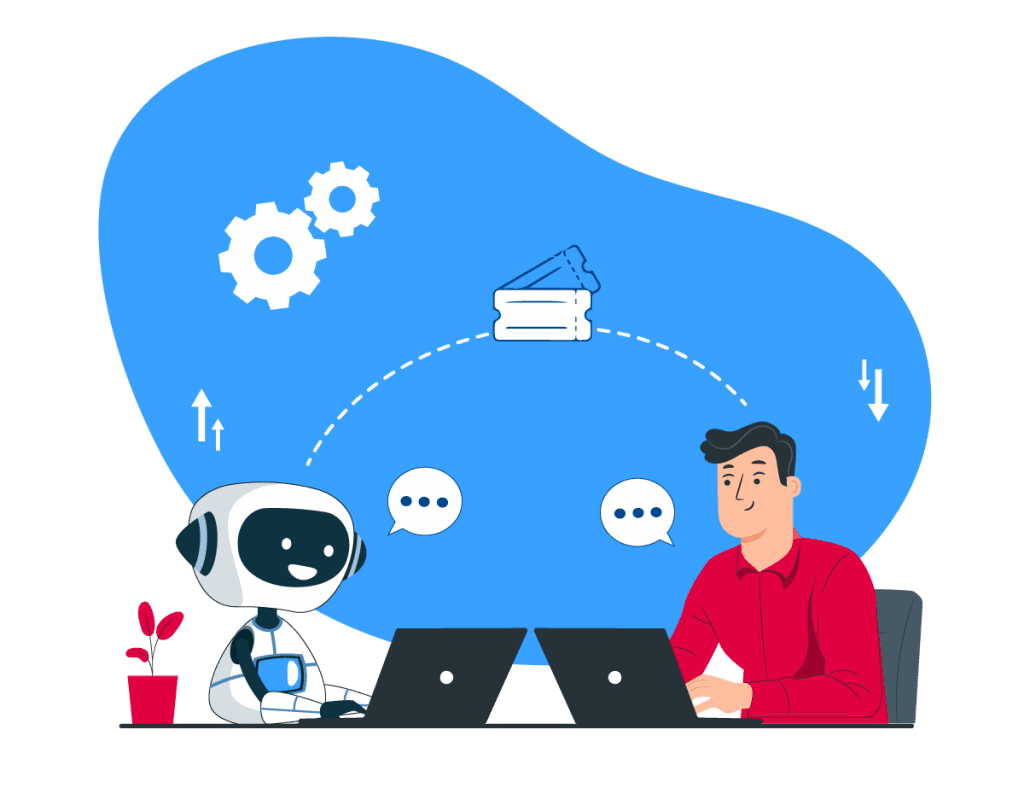 Another advantage of conversational AI is its scalability. As the number of customers increases, so does the volume of interactions. This can quickly become overwhelming for human customer service teams. But with conversational AI, businesses can handle an unlimited number of interactions without needing to add more staff.
One application of conversational AI that is gaining popularity is chatbots for e-commerce. Chatbots are able to guide customers through the buying process and make personalized product recommendations, leading to a more seamless shopping experience. This can result in increased sales and customer retention.
However, not all conversational AI is created equal. It's important to work with a vendor that has experience in building high-quality, effective chatbots. At WasilaDev, we specialize in designing and building chatbots for a variety of industries, from healthcare to finance to e-commerce. Our chatbots are powered by the latest AI technology and are designed to improve customer engagement, increase sales, and drive business growth.
In conclusion, conversational AI is a powerful tool that can help businesses automate customer interactions, improve customer experience, and drive growth. If you're ready to take your business to the next level with the power of conversational AI, contact us today to schedule a consultation. Our team of experts will work with you to design and build a chatbot that meets the unique needs of your business.