Developing mobile apps has become increasingly challenging in recent years, with the rise of new technologies and user expectations. With the immense competition in the app market, it's crucial to create engaging and personalized apps that stand out. However, traditional app development methods can be time-consuming and costly, and often fail to meet user demands. How can developers keep up with changing trends and create successful apps that meet the needs of users?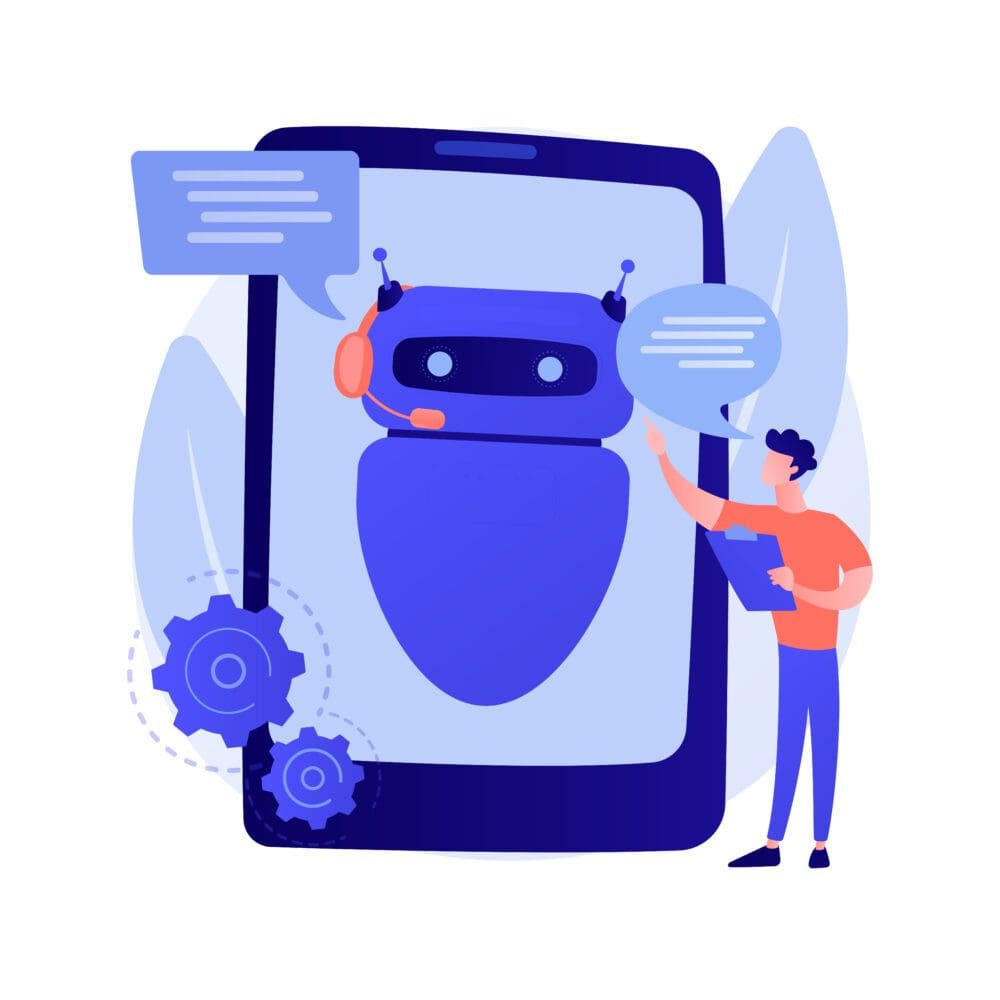 Despite the challenges, many businesses and organizations rely on mobile apps as a crucial part of their operations. Without a successful app, businesses can lose customers and revenue, and fall behind their competitors. Additionally, users have high expectations for app performance and features, and will quickly abandon apps that don't meet their needs. With these pressures in mind, traditional app development methods may not be enough to keep up with changing demands.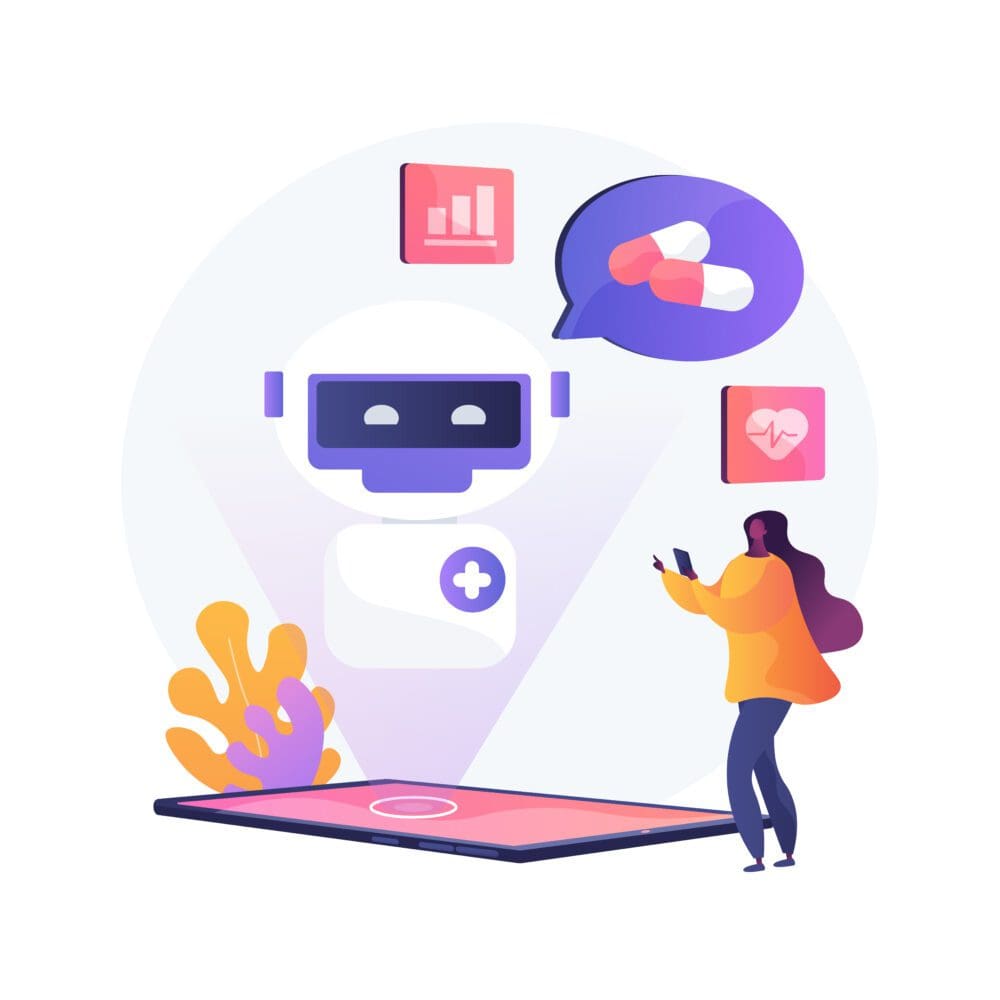 Fortunately, machine learning and AI can empower developers to create more personalized and engaging mobile apps. By using machine learning algorithms, developers can analyze user data to create personalized experiences and provide better app recommendations. AI-powered chatbots can also enhance user engagement by providing real-time customer support and personalized content. Additionally, AI can automate manual tasks in the development process, reducing time and costs.
By integrating machine learning and AI into the app development process, businesses and organizations can create apps that are not only more engaging and personalized, but also more efficient and cost-effective. This can help them stay ahead of their competition and meet the evolving needs of their users.
In conclusion, the role of AI in mobile app development cannot be overstated. With its ability to analyze data, automate tasks, and enhance user engagement, AI can revolutionize the app development process and empower businesses to create successful, user-friendly apps. Developers who embrace these technologies will be well-equipped to stay ahead of the competition and meet the evolving needs of their users.