The #1 Software Development Company in the Middle East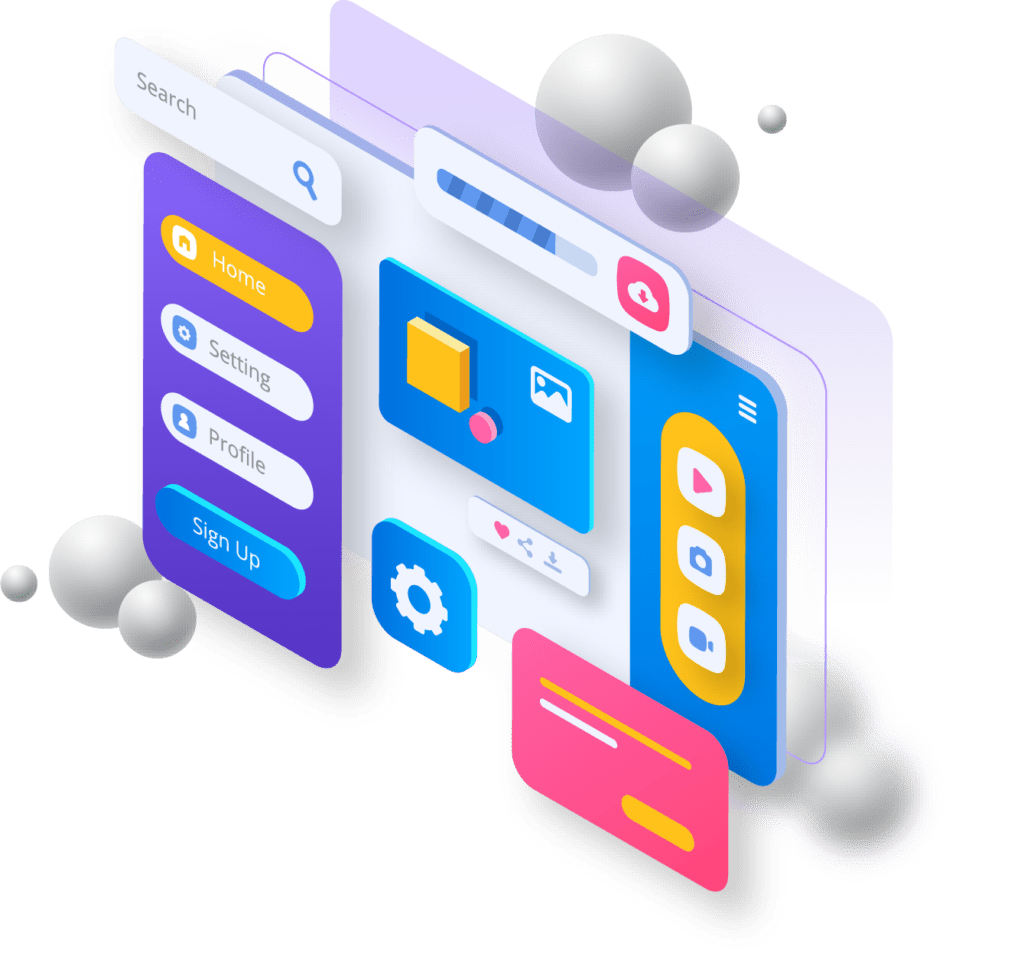 We build beautifully designed websites for your organization that match your branding and positioning in your customers' minds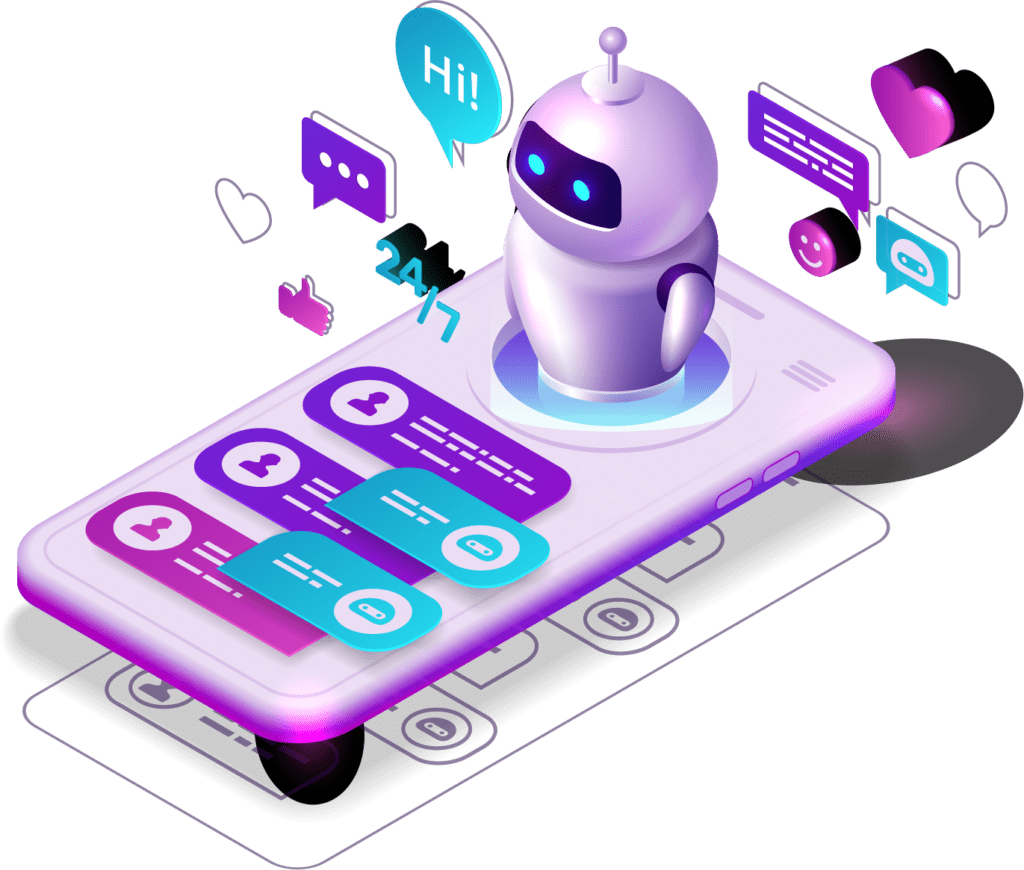 With its state-of-the-art natural language processing technology, our chatbot can understand and interpret user input like never before, delivering accurate and relevant responses in a matter of seconds.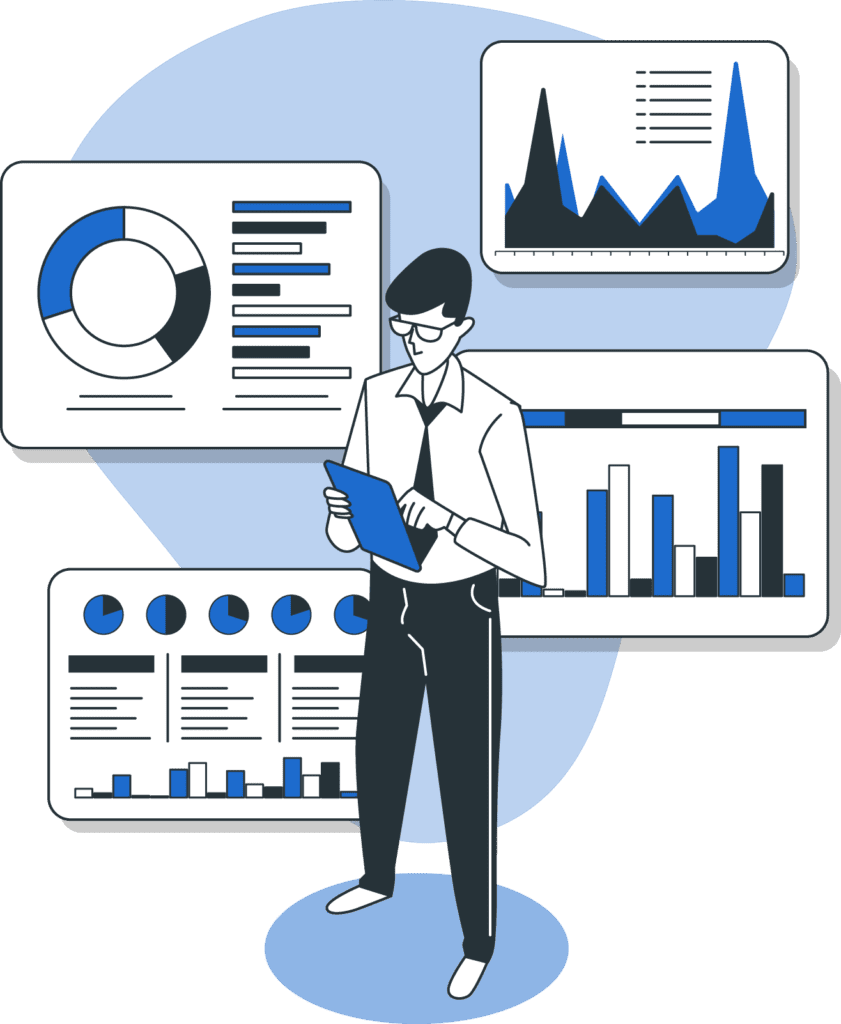 With our Data Science Services, you can turn your raw data into actionable insights that will help you make informed decisions and drive your business forward.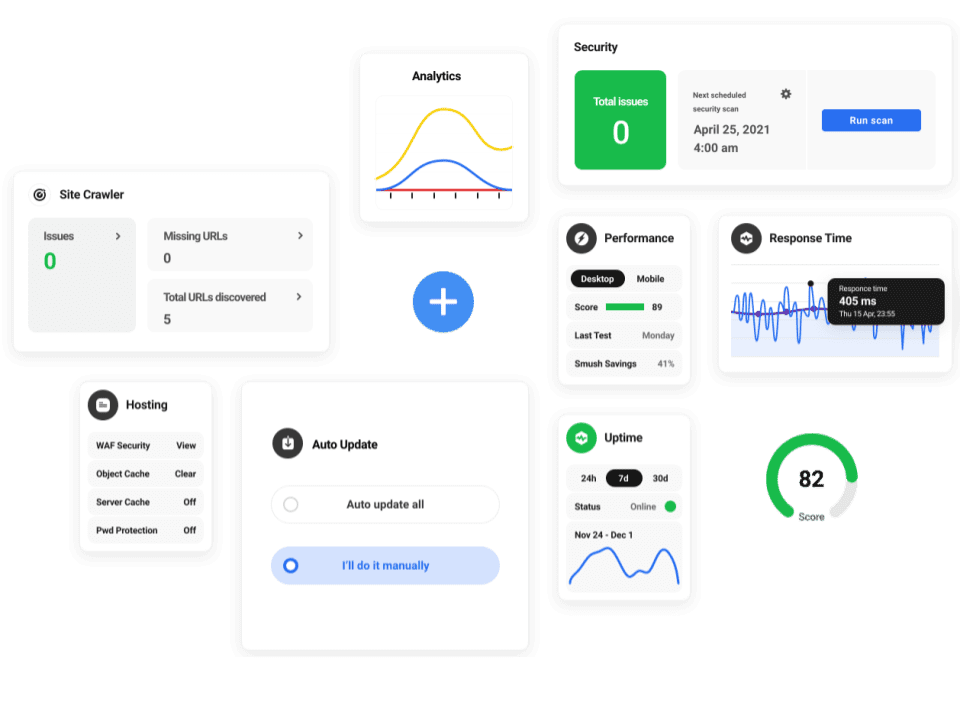 We offer you a package full of tools that enables you to elevate the performance of your WordPress website and take it to another level, we call it the WordPress Swiss Knife…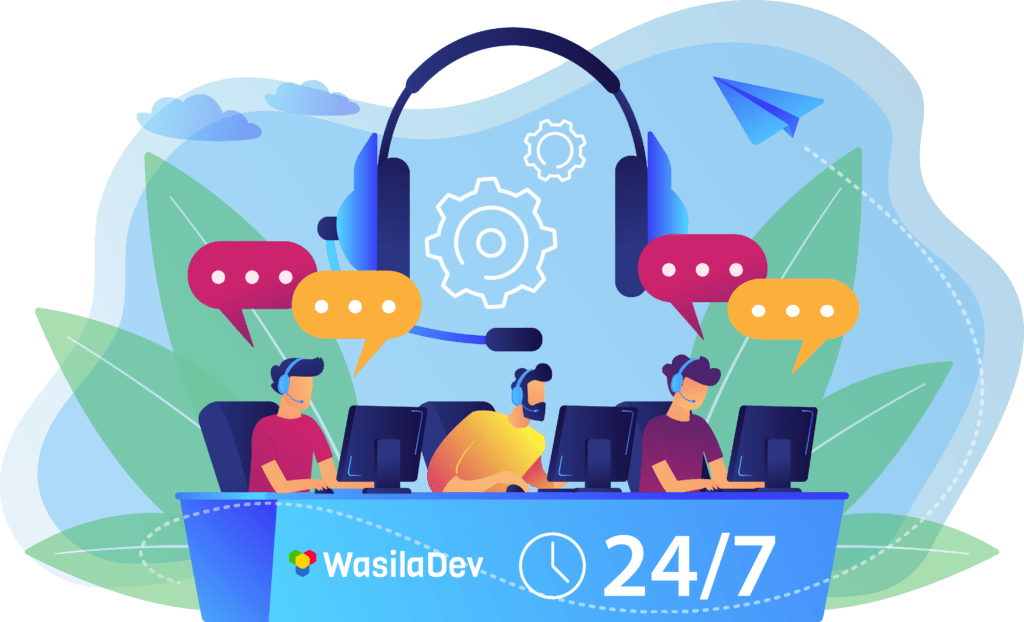 In the
technical support
service, we don't only fix your website bugs, but we do include a wide variety of valuable services to run a successful business.